One of the best and most vibrant schools in Doha, Qatar, is Bright Future International School. BFIS is committed to providing the international community with high-quality education. The school was founded on April 16, 1996, and within a short period of time, it developed a well-respected reputation. Over the last 23 years, BFIS has experienced tremendous development, and the increasing strength of the student body reflects parents' confidence in the calibre of education provided here.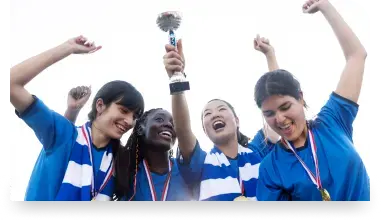 Achievements
Awards of distinction were given to Bright Future International School Doha, Qatar. 2023 competition arranged by Qatar Cricket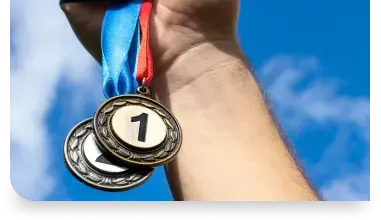 Non-Academic Achievements
The students have represented the school in various sports and extracurricular activities and have won several medals and awards.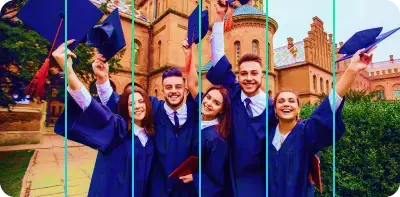 Notable Alumni
The students of the school are admitted into top universities of the world and have become responsible citizens of the world.
School Information
The School has an enormous campus that offers all the 21st Century modern tools and technologies including Auditorium, Library, Clinic, Canteen, ICT Facilities, Science laboratories, Computer labs, ...View moreView Less