Success International School (SIS) was established in 2014. It is a private co-educational school situated in the heartland of Riyadh, in Al Mansur, Khanshal. SIS currently follows the American curriculum from KG–Grade 8, but they are also planning to include a full-fledged IGCSE curriculum. The school has students coming from over 25 different nationalities, creating a diverse environment.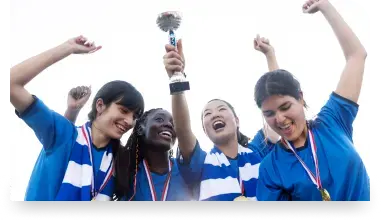 Achievements
Students have performed quite well in their examinations.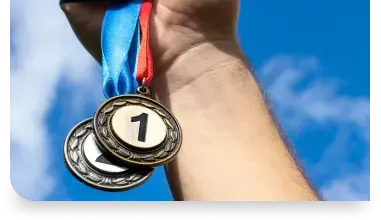 Non-Academic Achievements
Students have participated in various competitions co-curricular activities and have won awards.
School Information
SIS has a purpose-built campus of 6,000 square metres, which comprises spacious classrooms equipped with interactive whiteboards, a well-stacked library, a science lab rotary, a computer lab, a multim...View moreView Less
4248, MALI, AL MANSOURAH, KHANSHALILAH, BETWEEN: EXIT 20 & 21 SOUTHERN RING ROAD, BEHIND: AL IMAN GENERAL HOSPITAL, RIYADH - KSA