Do you want to study the arts and humanities for your bachelors' or masters' program? This is the best time for students who want to study arts and humanities and make their career in these fields. Unlike the times a decade or so ago, students have a lot more options to choose from when it comes to arts and humanities. Many courses are being developed, and Universities have come up with vocational and job-oriented arts and humanities courses. There are more jobs in the arts and humanities sector than ever, and it's the best time to choose these fields as a career option.
Students have the opportunity to pair humanities with other subjects like Economics, English, Modern Languages, and Politics. The students of Arts, however, do not have much freedom when it comes to studying other courses along with Fine arts.
Students who choose to study liberal arts and humanities become professionals in a variety of subjects like history, literature, political science, philosophy, visual and performing arts, communications, religion, language, culture, and many more. Humanities do not only cover subjects like performing arts, ancient and modern languages, philosophy, religion, and cultural studies, but also history, anthropology, and linguistics.
There is a wide range of courses offered in arts and humanities. The significant areas of study include
Archaeology
Comparative religion
History
Literature, languages and writing
Media and communications studies
Performing arts
Philosophy
Visual and studio art
There is a wide range of subjects offered in the arts or humanities field.
Compulsory subjects include
History
Geography
Political Science
English.
Optional subjects include
Economics
Psychology
Sociology
Dance
Music
Fine arts
Multimedia
Fashion designing
legal studies
graphic designing
physical education
Entrepreneurship
Philosophy
This list includes many areas, and it's just the start. Arts and Humanities also include concentrations like ethnomusicology, classical civilization, and Middle Eastern studies.
GoToUniversity list of the best art design and Humanities Universities
Students 24000, International Students 10000, Undergraduates 12000, Postgraduate 12000, Faculty Strength 1900, Student-Faculty Ratio 12, Acceptance Rate 18 %, Tuition Fees £ 24000, Living Cost £ 14000, Other Fees £ 7570, Avg. IB 40, Avg. SAT 1500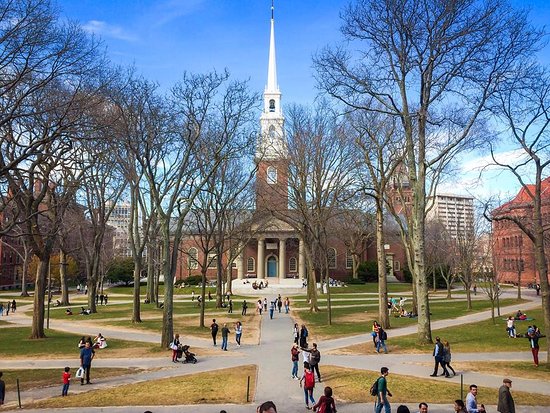 22000 Students, 4700 International Students, 7000 Undergraduates, 15000 Postgraduate
4320 Faculty Strength, 5 Student-Faculty Ratio, 6 % Acceptance Rate, $50420 Tuition Fees,
$ 17160 Living Cost, $5280 Other Fees, 4.1 Avg. GPA, 43 Avg. IB.
19200 Students, 4252 International Students, 12000 Undergraduates, 7200 Postgraduate, 3800 Faculty Strength, 5 Student-Faculty Ratio, 21 % Acceptance Rate, £ 30000 Tuition Fees, £ 10300 Living Cost, £ 12700 Other Fees, 3.7 Avg. GPA
12400 Students, 2865 International Students, 5500 Undergraduates, 6900 Postgraduate, 2300 Faculty Strength, 34 International Faculty, 5 Student-Faculty Ratio, 7 % Acceptance Rate, $ 53430 Tuition Fees, $16000 Living Cost, $ 3750 Other Fees 4.1 Avg. GPA
41300 Students, 18370 International Students, 19200 Undergraduates, 22100 Postgraduate, 7000 Faculty Strength, 6 Student-Faculty Ratio, 7 % Acceptance Rate, £25960 Tuition Fees, £14500 Living Cost, 37 Avg. IB, 1490, Avg. SAT, 32 Avg. ACT
GoToUniveristy provides a platform that connects students with universities, empowering the students to make the right choice with minimum effort. Our academic counsellors are experts in helping students pick the right course, apply to university through the correct application process and get admission. You can also compare top arts and humanities universities in the world, top arts universities and top humanities programs on our university website.
If you are interested in finding out about top liberal arts universities in the world or want to apply to the best and cheapest universities for arts and humanities and want assistance, book your free counselling session with us now. Call +971 42428518 or email at info@gotouniversity.com